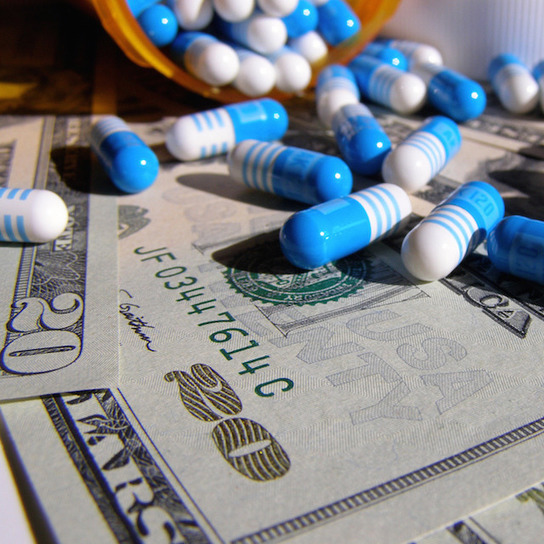 "With health care costs jumping in 2016, Americans should prepare for the unexpected," writes Lucy Mueller for Forbes.
Read the full article at: www.forbes.com
Recent studies show that unexpected healthcare expenses are a top source of worry for Americans, many of whom do not know their best options for covering those expenses. Healthcare costs are a very valid concern; industry analyst Brigham Hyde of Decision Resources Group calls the recent jump in costs "surprising, significant, historic."
Here are Mueller's top 6 strategies for protecting yourself against unexpected healthcare expenses:
1. Have an emergency fund besides your savings account - Permanent life insurance is one that many young people are beginning to be attracted to.
2. Use rebates and co-pay cards - Drug manufacturers sometimes subsidize or eliminate out-of-pocket medication costs. There are some restrictions, but they are always worth looking into.
3. You could save money paying in cash - There is actually sometimes a different price for medical procedures if you pay in cash rather than waiting for a bill. Always ask if there is a cash price if your insurance has a high deductible. But make sure you double check if your cash payment goes towards your deductible - it doesn't always.
4. Keep up your preventive care - Spend a little more on recurring checkups, like dental appointments, rather than waiting until a large issue arises.
5. Make sure you have the right insurance plan - Learning more about different kinds of plans and switching if you need to could save you money.
6. Buy disability insurance - "If something happens to your health, you're not only dealing with medical expenses, you're also not earning income."
Businesses can help protect employees against rising costs as well. Download our quick guide to partial self-insurance to learn how you can save both your organization and your employees valuable dollars each month, while still providing better benefits.