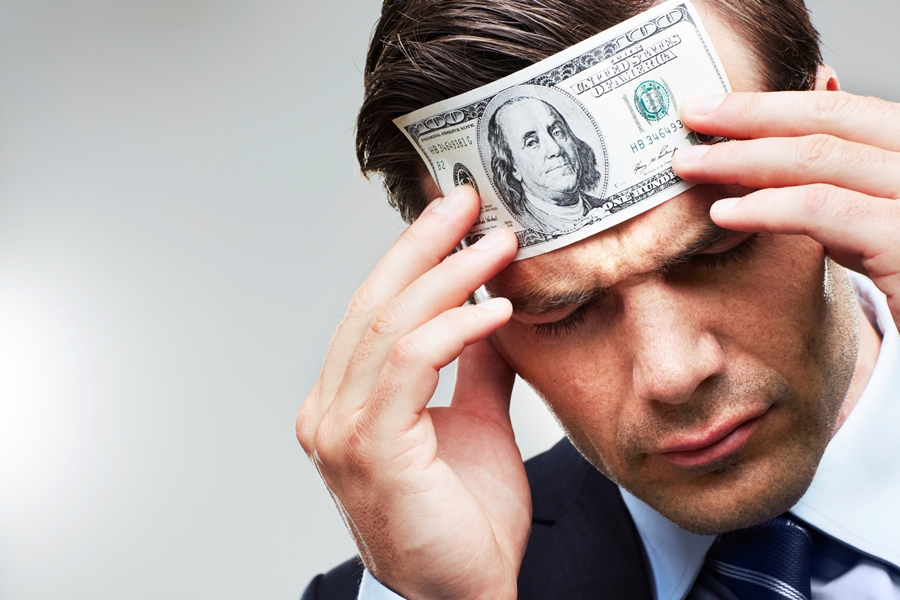 Many Americans are reporting increasing financial anxiety - and it's getting worse. - Marlene Satter, BenefitsPro.
Read the full article at: www.benefitspro.com
According to the 2016 Northwestern Mutual Planning and Progress Study, anxiety about unexpected expenses now outweighs Americans' worries about saving for retirement or running out of money during retirement. A whopping 85% of those surveyed reported feeling some kind of anxiety about their finances. At the top of the list of worrisome unexpected expenses? An unplanned medical emergency or illness.
Rising healthcare costs are on everyone's minds - but
employers have other options that can save employees
money. Explore those options by attending our FREE webinar: