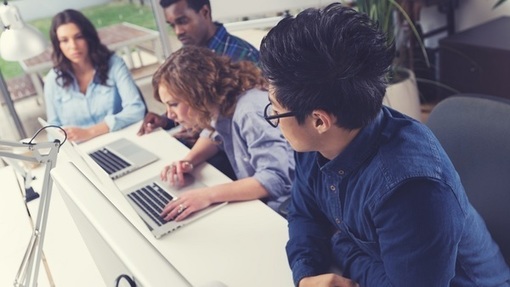 "Millennials, the growing majority in today's workforce, want benefits that pertain to them. Are you offering them?" - a question from Jeff Oldham, who wrote for Benefits Pro about what Millennials want in the workplace.
Read the full article at: www.benefitspro.com
Turns out, a majority of Millennials (born 1980-1998) are choosing high deductible health plans (HDHPs) over the traditional PPO chosen by most baby boomers. This shift from traditional to progressive requires employers to start changing how they interact with employees.
Millennials expect personalized recommendations, similar to how Netflix suggests new shows based upon viewing habits. Employers can react to this need by providing educational resources to help them fit their health plan to their needs. Other actions employers can take to adjust to Millennials' needs include embracing mobile communication and offering voluntary benefits, like pet insurance.
Healthcare benefits are important to employees - learn more
about just how important they are by downloading our guide: