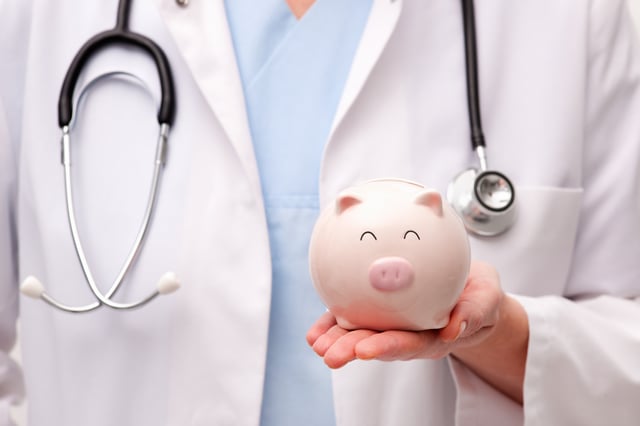 "From the time it takes to administer programs to their supposed lack of value, small organizations shouldn't let these benefits misconceptions get in the way of offering robust plans, says MetLife's Jimbo Story, writing for eBenefits News."
Read the full article at: www.benefitnews.com
The trend is for small businesses to offer fewer benefits - but there are compelling reasons not to.
There are perceived barriers that keep small business from adding benefits for employees, but most of those barriers are myths - such as:
"Employees at small businesses aren't interested in non-medical benefits." - Employees rank dental, retirement, and prescription drug coverage as highly important benefits.
"Benefits aren't going to be a factor that attracts and retains employees, especially in a small business." - Benefits are a key to attracting, retaining and driving loyalty among small business employee. A study by MetLife found that over two-thirds (69%) of employees at mid-sized companies said they chose to work for their employer because of the benefits offered to them.
"Administering benefits is too time-consuming." - Small business owners actually report spending less time on benefits administration than those in mid-sized or large companies.
Download our guide to read more about why you shouldn't
cut benefits due to these myths or other financial obstacles: