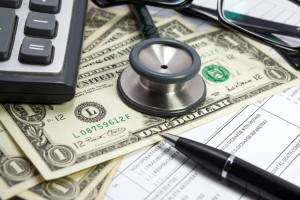 Eric Gulko writes for CFO.com about the trend of more employers moving to self-funding, and tells you what you need to know to make the switch.
Read the full article at: ww2.cfo.com
Small to midsize employers struggling to manage the increasing cost of health plans are shifting a large portion of those costs onto employees - increasing the average family's premiums 61% over the past 11 years.
CFOs of these smaller and midsized companies looking to create new best practices to control health care spend should consider partially or fully self-funding their health plans. Although there is risk to the employer of a member having a large claim under the self-funded model, risk can be mitigated by purchasing stop-loss insurance.
Self-funding is not a new or cutting-edge idea. Among those companies with 200-999 workers, 56% self-fund. It's far less common where there are fewer than 200 workers, with 17% of such employers self-funding, but that's up from 12% in 2008. These organizations enjoy benefits such as reduced taxes and fees, plan design flexibility and control, and increased cost transparency. While there are challenges that accompany these benefits, self-funding and partial self-funding are becoming desirable options for many employers, especially small to midsize nonprofits.
Review the ACA requirements that impact your choice of
healthcare plan in our FREE webinar on June 29th: