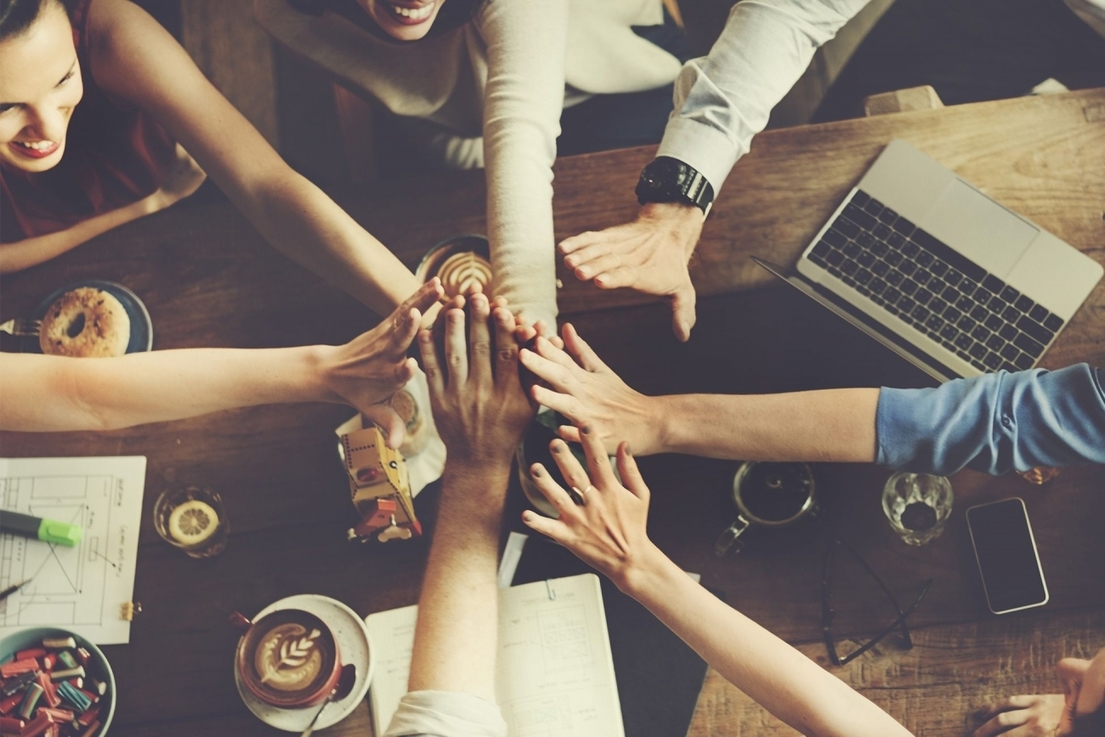 Matt Straz recently wrote for Entrepreneur about why employers' engagement strategies aren't hitting their marks, citing only a 1.1% increase in employee engagement over the last five years (according to Gallup).
Read the full article at: www.entrepreneur.com
"Employers are running around in circles trying to make employees happy, but the solution is simpler than they realize. The answer, according to new research, is mastering core HR functions before moving on to perks. Chief among them? Employee benefits," says Straz.
Employees simply want better benefits. Offering better benefits has been shown to increase employee engagement. Sixty percent of mid-sized employers surveyed say that benefits and paid time off have the highest return on investment of all perks (other less important rewards being things like team outings and office snacks).
Better traditional employee benefits also improve satisfaction with overall rewards, according to a study of more than 470,000 employee reviews conducted by Glassdoor Economic Research and published in June. Not surprisingly health insurance is the largest driver of satisfaction among different types of benefits and this impacts the way employees view other health-related benefits. "Employees won't care that you have a wellness program if they still can't afford to visit a general practitioner," writes Straz.
Lastly, better benefits also improve productivity. When employees are happy with their benefits, they're more likely to be engaged, satisfied with their work, and loyal to their employers - which in turn produces happy customers and lower employee turnover.
Healthcare benefits are even more crucial for nonprofit organizations to
keep employees engaged and satisfied. Download our guide on the
Importance of Healthcare Benefits for Nonprofits to learn more: