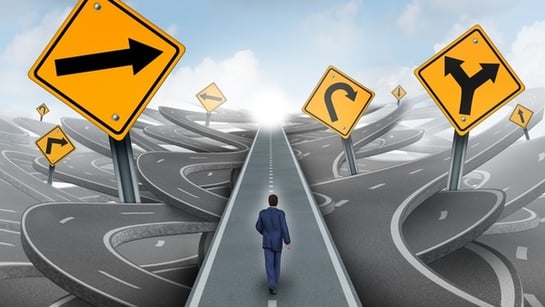 Image: iStock
Jack Craver writes for Benefits Pro about how a recent study by Alegeus demonstrates the stress and overwhelm many consumers feel when faced with healthcare decisions. Topping the list are how to plan for out-of-pocket costs (2/3rds of respondants) and choosing a benefits plan (55%).
Read the full article from Benefits Pro.
Craver goes on to note that the reason consumers are likely feeling so overwhelmed is that they have been "shielded" in the past on the actual costs of healthcare. But now with cost-shifting and higher deductibles, consumers are coming face-to-face with the realities of healthcare expenses for the first time. This forced engagement in their own healthcare "represents a complete paradigm shift" in healthcare management.
Help protect your employees from cost-shifting or
higher deductibles by switching to a more innovative
healthcare benefits model. Download our
Quick Guide to Partial Self-Insurance to learn more: